IT Services and IT Support for Prince George's County Businesses:
Is Your Current IT Services Company Cutting Corners, Overcharging You, And NOT Protecting And Securing Your Computer Network As Well As They Should?
Give us a call and let us show you what fast, friendly and highly-responsive outsourced managed IT services should be for your small to medium business:

(301) 658-7499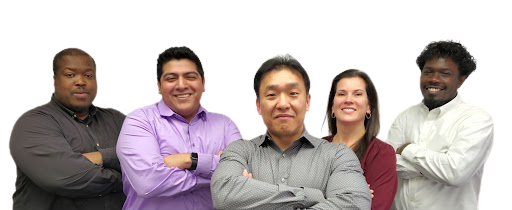 Call Us Today At

(301) 658-7499
omniNET+ is the Metro DC premier IT firm.
We continue to serve businesses in the construction industry over the past 23 years.
Our team, combined, has over 30 years of experience in supporting the software that is critical to your business. We support Sage, QuickBooks, Timberline and AutoCAD to name a few. We can assure quality assistance without locking you into long term contracts. We offer a 60-day money back guarantee if you are not completely satisfied with our and no longer want to do business with us.
omniNET+ specializes in keeping your mobile workforce connected and help you share your files with staff in the field.
We provide peace of mind with industry leading cybersecurity to prevent you from becoming the next victim of ransomware. We make sure your staff is thoroughly trained to recognize cyber threats. Our friendly technicians speak your language all while answering questions without confusing geek speak. With our flat fee approach, there will be no surprises on your invoice. We know how to position your IT to increase efficiency, protect your data, and support your company's growth.
7 Reasons to Choose omniNET+
to Support Your Computer Network
See what other business owners are saying about us…
Not Ready To Call Us Just Yet?
If so, we would at least like to give you a copy of our recently published report, The DMV Presidents Guide To IT Support Services And Fees.
What You Should Expect To Pay For IT Support For Your Small Business (And How To Get Exactly What You Need Without Unnecessary Extras, Hidden Fees And Bloated Contracts)
Simply fill out the form here and download your copy today!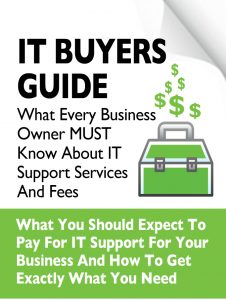 Download Your
Free Copy Now