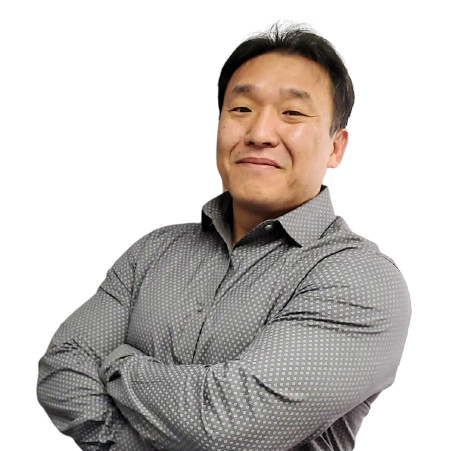 Welcome to omniNET+ - The Maryland IT Experts
Small Business IT Solutions throughout Maryland
omniNET+ has been providing professional IT Support for businesses in and around Gaithersburg, Maryland since 1999. We strive to give our clients Enterprise-level services and solutions at prices that work for small businesses. Time and experience has helped us develop best practices and workflow procedures around a proactive philosophy designed to keep your focus on your business, not your technology.
Our team of experts can become your outsourced IT department, responding to issues quickly, often before you even know about them. Covering everything from your servers and network infrastructure, to your computers, workstations and mobile devices, we provide end-to-end solutions for all of your technology needs.
Our mission is to provide services and solutions that will enable your business to be more effective, efficient and profitable. We take pride in delivering services that exceed your expectations, are responsive, and are built on a foundation of trust and mutual respect.